Build A Website with Website Builder or WordPress
Build a website with this 4 step process. Strongpurpose Web Hosting has made it easy to build a website or blog.
Add Content - Personalize - Publish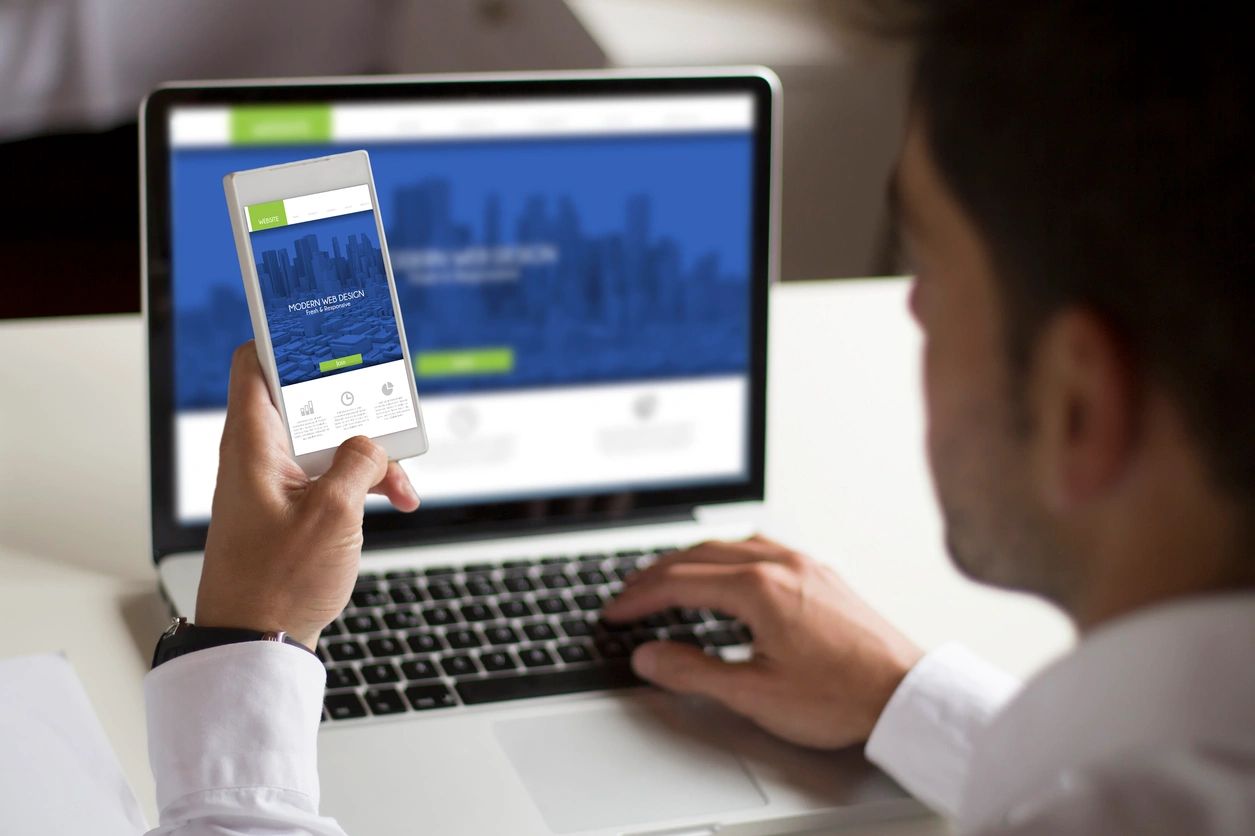 You did it!!!!
Require additional assistance?
Contact us by using the form below.
Please allow up to 24 hours for a response.